Hello, friend. My name is Edward H. Carpenter. I am a reader and writer, a futurist and a humanist. I have spent most of my adult life in the US military - first as an enlisted Soldier, then as an officer of Marines. Now, as I begin the next chapter of my life - as a student, a traveler, and a writer, I've decided to create a more defined spot on the Web to host my thoughts.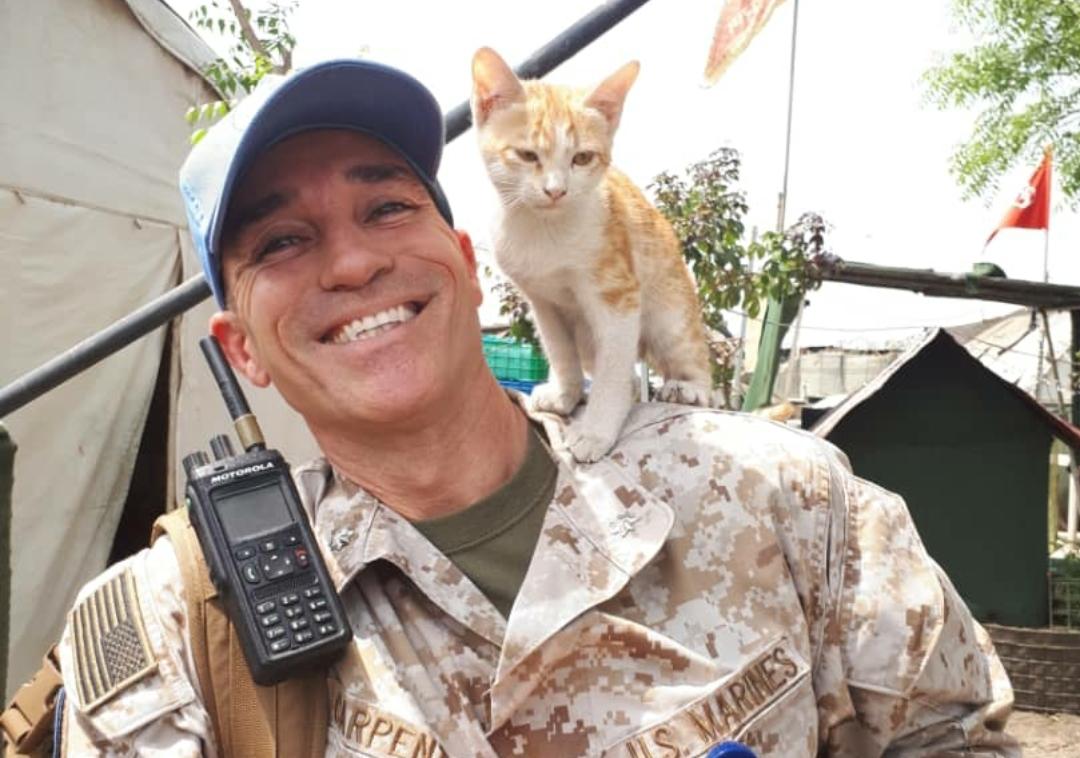 In the past, I've written extensively, publishing articles in The Washington Post, War on The Rocks, The Strategy Bridge, Wavell Room, and Medium, among others. Now, though, it's time to have a place to write for a specific audience - myself, and my 1000 True Fans, and if you're reading this, I hope that is you.
If you're interested in reading more of what I've written, there are links to my published books and stories in the header bar, as well as to the mindfulness journal that I created in 2015 to get myself through a tough spot.
Welcome to my exploration of the past, present and future!
I hope you enjoy the ride!