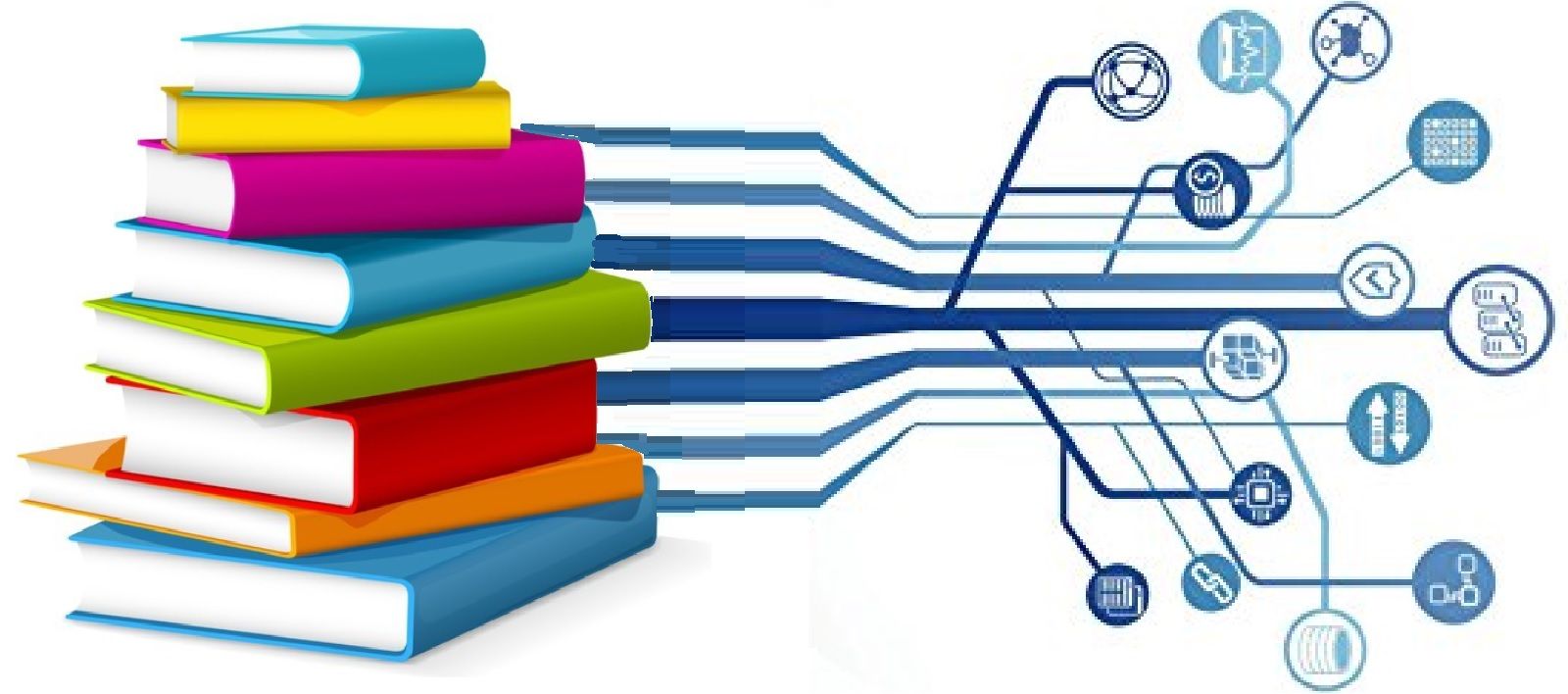 Having seen how NFT's are beginning to change the world of visual art, I decided to look at whether this was an effective medium for publishing books.
Scanning through Twitter in late January, this Tweet caught my eye:
I checked out their website, and read their White Paper - and to be honest, I had some serious questions. Why create a completely separate crypto token, instead of just allowing holders of "industry-standard" coins like Bitcoin and Ethereum, or even "meme-coins" like Doge and Shiba to purchase the books?
If their goal was to reduce piracy and make books more accessible, why create a framework where the barriers to entry seemed fairly steep?
Nevertheless, I reached out to them via Twitter, and was soon invited to join a private Telegram group for authors - there were 30-odd other members in the group. They offered to make a video promotion for one of my books, and I looked at previous videos they had made - it seemed to be a solid product.
Whatever the other potential issues with NFTBooks, graphics design and production values didn't seem to be one of them.
Meanwhile, I looked at OpenSea, the biggest NFT exchange in the US to see how (or if) books were being sold in this fashion... What I found was... interesting. Although there is not currently a category for books specifically (there are categories for art, collectibles, and utility) there are some books in the NFT-space.
There was a guy offering a complex way to get a "free" copy of his book... There was a listing from 7 months previous, where someone was trying to sell a signed copy of an obscure book for 0.25 Ethereum - about $630 at the current exchange rate.
As I pondered the absence of books on the blockchain, it occurred to me that perhaps there were no NFT books for a reason - because books are a fundamentally fungible medium.
The value of visual NFT art appeared to be their rarity - there is only one CryptoPunk6529, for example. But, consider a copy of my short story Lethargica. There are already 1,256 copies of this e-book out in the world - and as an author, I want that number to increase - not remain constant or shrink.
Scarcity can create monetary value - but that model doesn't seem to work for stories, which need to be seen and read and talked about. At least, that was my first thought.
So, if the stories I have out in the world right now aren't suitable for NFTs, I had to ask myself if I could create a set of stories that were - but more on that later!
Meanwhile, I did a quick Google search - and found that I'm not the first one to consider the topic - BookRiot had a post in May 2021, and LitHub had a more insightful one the following month.
There's a site called WIP Publishing, which bills itself as "The World's 1st Crypto Publishing Platform" - I checked this out, and found myself down another rabbit hole - they, too, have a White Paper, and again, it looks like a complicated solution to a simple problem - delivering books to readers and payment to authors.
Notably, while they seem to have built a lot of infrastructure, their roadmap shows that they're still missing key elements that authors will need to gravitate toward their model.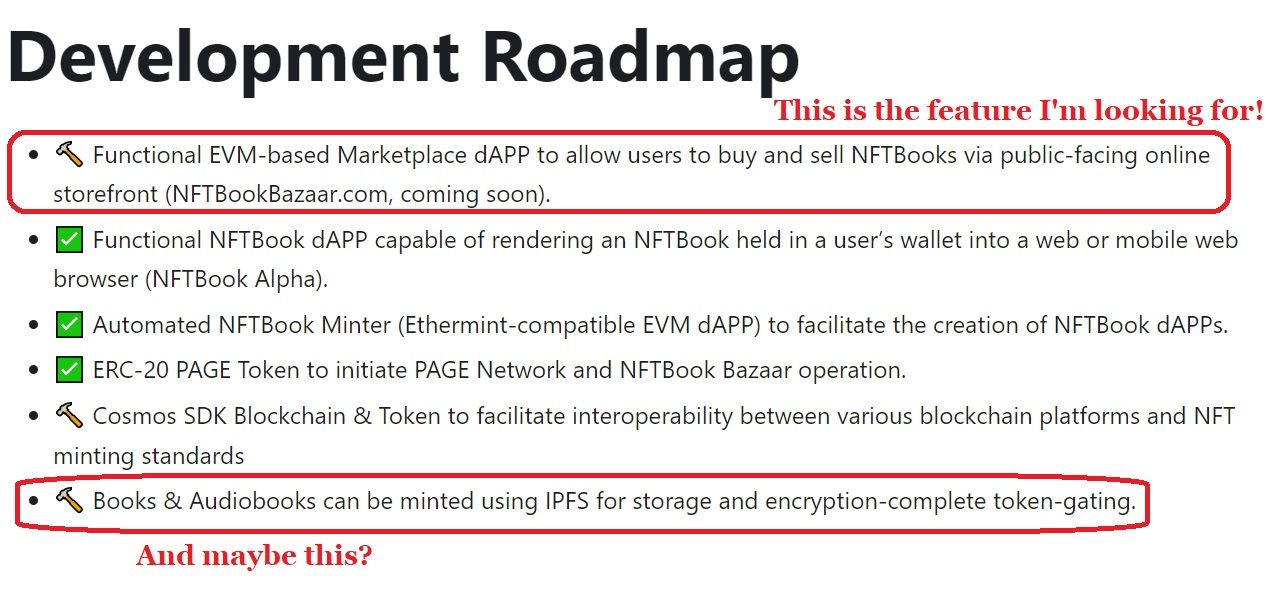 That said, WIP Publishing does offer the ability to "mint" and book as an NFT, through few people seem to have done so thus far.
The most advanced site seemed to be Creatokia - which has another White Paper, and another model very different from either NFTBooks or WIP Publishing. This one, interestingly, is being launched by the German powerhouse Bookwire.
I was impressed enough by their site and material that although they - like their competitors - still lack a portal for authors to directly and easily publish their works as NFTs, I decided to grab one of their Creatokens, an NFT that is a foundational part of their system - but it wasn't exactly an easy process.
My first job was to set up a Metamask Wallet and transfer some Ethereum from my Coinbase account. Then I purchased the Gold Creatoken - good timing with the crypto market at a low ebb - and almost immediately received an airdrop of one of their current NFTs.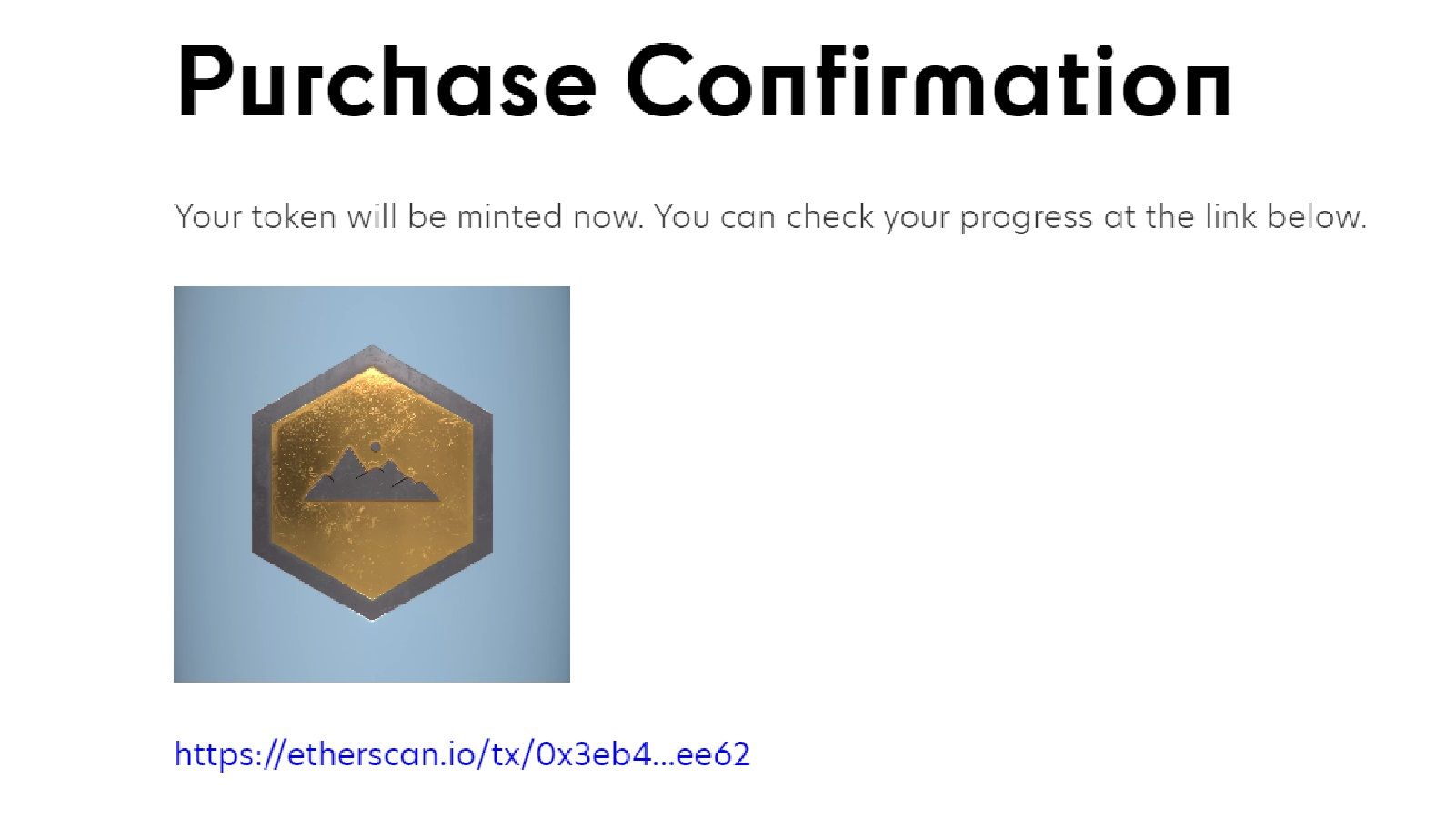 I joined the Creatokia Discord channel (along with the channel for WIP Publishing aka PageDAO. I started working on getting a token from PageDAO, but their token is on the Polygon blockchain and...
If all that sounds like I'm speaking a foreign language, well, I sort of am. Welcome to the jargon of Web3.0 - here's a list of the key terms and what they mean. It's really fairly simple, once you get the hang of it - but there is definitely a learning curve which I imagine will be very off-putting to some authors.
The bottom line? There's not a Lulu or Amazon KDP equivalent for self-publishing authors to bring their works, in any form, to the NFT marketplace at this time. OpenSea has an interface that can be used, which, while it's not optimized for books, does cut out the middle men with their unique tokens.
But there is potentially a lot of money to be made for those who do so on their own (or as early adopters of one or all of the platforms listed above) - but that's going to require a whole post of its own.
Stay tuned!
P.S. A late entry to this initial list of interesting books-on-the-blockchain opportunities is the Barcelona-based startup Readl - which has already air-dropped several NFT versions of famous stories, and is actively engaging with authors in preparation for opening up their platform. It's worth a look, in my opinion, and I suspect you'll see me write more about them in the future!
                                                                       ***
If you've enjoyed this post, please consider sharing it on social media - and if you have thoughts, I'd love to discuss it in the comments!